MamaDances
PRESENCE. CONNECTION. MOVEMENT.
Dancing together enhances the quality of life for families with babies and young children by engaging with community spirit and creative energy, cultivating empathy, connection and well-being kinesthetically.
MamaDances Facilitator  Training
---
MamaDances provides a dance experience  specifically designed for mothers and babies, and parents and children offering a uniquely inspiring and much-needed opportunity for both. Our approach  provides numerous benefits, including:
Increased Earning Potential
Helping/Engaging/Supporting Moms/parents
Nurturing Babies
Personal Growth
Strengthening Community

 
Join Us Today!
Mom and Baby (2-12 months)
---
MamaDances Mother and Baby Dance Class,

 

a dance workshop for mothers (dads/parents/grandparents/guardians) with babies from 2 months of age to walking, coming together to create community through music, playful physical exercise, creative dance expression, exploration and connection; simple activities designed to unlock, motivate and engage kinetic, physical energy, while being with one's child. No previous dance experience is required to participate
Join Us Today!
Parent and Child Dance (1-4 years)
---
MamaDances Parent and Toddler Dance Class
 

offer toddlers a chance to explore through dance.
Parents have fun and engage with their children in a physical playful contact, rhythms and songs in various languages from various cultures.
Designed to inspire movement through observation, dance and creative expression, these classes focus on child development stimulus and cultivating healthy. You do not have to know how to dance to participate. 
Join Us Today!
Mama Makes Music  (0-6 years)
---
Musical Mama classes for children under the age of 6 years old.
They can be tailored to children's developmental stages and abilities. These classes bring together the children and their parents as they connect and discover the diversity of musical tonalities, rhythms and styles. Nadia encourages social interactions with music by using her guitar, percussion instruments, lap songs, movement songs, instrument exploration, parachute play, scarf play and bubbles. She models the best ways for parents to incorporate music and song in their child's learning environment. In seeing their parents, children will be encouraged to explore the world of music. What a great way to support your child's learning!
Join Us Today!
Providing High Quality Family Dance Workshops
For mothers ( fathers, caregivers) with their babies ( 2-12 months) , and

Parents and children ( 1-4 years),

For daycare centres

Community development dance projects

Expert training programs and mentoring for facilitators.
What our customers say about Parent Child Dance :
Such a warm and welcoming class, very baby engaging and friendly. I have zero dance experience and I don't know what compelled me to sign up for the classes but I am so glad I did!
- Katie
Très professionnel. Dans le cadre d'une entreprise qui offre des services pour professionnel, Eryn nous a démontré qu'elle devrait être celle avec qui vous devriez faire affaire.
-Mathieu
MamaDances was a voyage of discovery in dance and music – shared with my son. It was a fantastic opportunity to bond, express and communicate with him through movement. We loved the community feel to our class, that was complimented by a passionate teacher.

-Chris
What our customers say about Mom and Baby Dance
I did my first MamaDances classes with Eryn in 2010. I loved it so much that I went back with my second child in 2013, and am now back again with my third! There is something that is so beautiful and natural about dancing with your baby. Eryn has perfected her approach in creating a warm, inviting, inspiring environment where everyone (whether they have dance experience or not) is welcome. She is adaptable and supportive, calm and fun, and the class is not only a great way to connect with your baby, but a nice place to meet other moms as well.
-Amanda
It is an activity I looked forward to every week. It became a safe haven I shared with other moms and could simply be myself. The atmosphere is calm and the teacher is warm, welcoming and resourceful. I am already looking forward to the next session and highly recommend anyone to join. -Vicky
Eryn offers a wonderful approach to mother-baby dance. It was a real pleasure to share the spring session with her Mama Dances group! Thank you!
-Lucie!
MamaDances was a
 wonderful experience for both mom and baby! It was a great way to interact with other moms and combat the baby blues/isolation of being a new mom. I was also able to get back in touch with my body and feel a sense of self again. My baby really enjoyed herself too! Both interacting with the other babies and dancing with mama, which almost always put her to sleep. Eryn is also very warm, kind, and an excellent dance teacher. Couldn't recommend MamaDances enough!
-Shannon
MamaDances is one of our favorite activities! I enjoyed the classes with baby as much as the parent/child classes. Here is what I preferred:
- the structure of the lessons: they are very well thought out according to the development of the child. Moms can take care of themselves, have fun while spending special time with their baby/child. Babies don't have time to get bored and if they fall asleep, no problem, the class continues in a baby carrier while mum dances!
- the staff is very professional: I found Eryn and Violaine passionate about dance, caring and they are mothers so it makes a difference. They give good advice so that the course goes best for each baby/child . They use tricks never heard in other baby classes.
- my baby loves this course. She laughs a lot and it brings us a lot closer. My eldest still tells me about it because the classes have nothing to do with dance studio classes. For her, it's fun and fun throughout the course, although there are instructions and a flexible structure.
- The lessons are very accessible and original for adults and children alike: it is a great introduction to dance and not just to classical dance. The teachers introduce contemporary, contact dance, somatic dance for parents and dances from other countries, etc.
In short, everyone finds their thing. To try!
-Oulrika
I am so thrilled to have been able to experience MamaDances with my baby. Eryn is a lovely person and teacher who manages to not only create a fun and gentle way to move our bodies but a warm and welcoming environment to connect with our babies and with other moms. It's been so long since I have felt such a lovely sense of community! Thank you Eryn! I highly recommend this for any mom, dad, grandparent and look forward to continuing to dance with this group.
-Sarah
What our customers say about the Facilitator Training: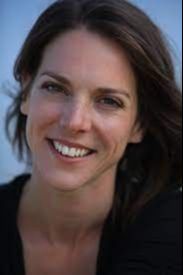 MamaDances training is very suitable for all kinds of audiences. The videos are accurate and some of them are filmed in the context of a course so you can really get into the atmosphere! The information gives the future facilitator a good orientation and the material (games, choreography and music) is up-to-date and inspiring. Eryn's years of experience gave me confidence and I was able to ask her appropriate questions when needed.
The content calls for our creativity and leaves a lot of freedom and openness!"
-Lou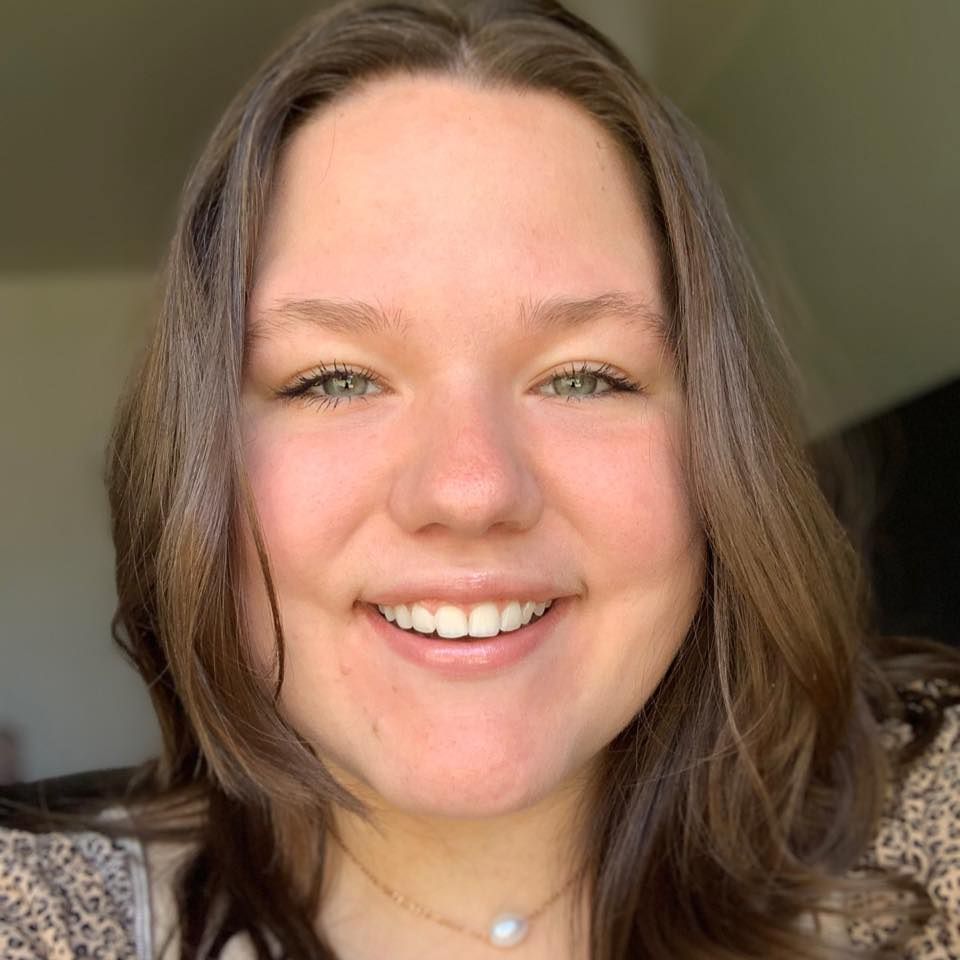 I took the MamaDances dance teacher training course and it was pure joy. The lessons are clear, concise, well demonstrated and easy to resume. The program is really well set up to involve moms of all levels in dance. Also, I love Eryn's approach, so calm and enveloping. The exercises are well thought out so as not to exhaust mum but to make her work anyway. A program that I recommend to everyone!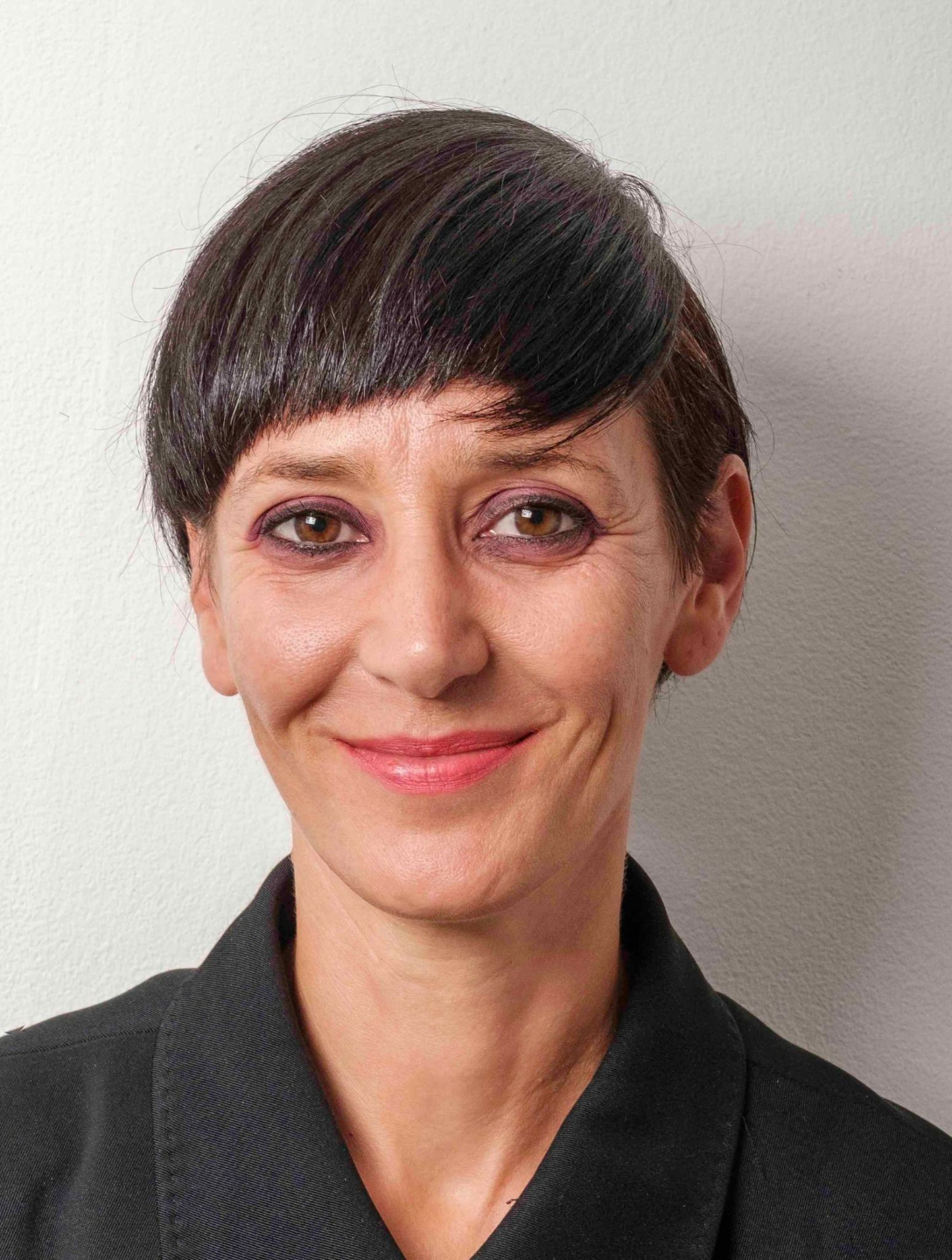 THANK YOU to you from the bottom of my heart for sharing all that you shared on your programme! I went through the whole lot last week and started my class last Friday. 
It was really like a gift to come across your course last week. I literally was starting up my classes and new life as a dance movement therapist/single mum and I was looking around as I put my class together with a not quite articulated sense of what I felt I was lacking. I had done a few different trainings in addition to DMT and somehow I had felt all of them were not quite what I was looking for. Of course DMT is a great training but the practical and musical aspect is really important also. Contakids was wonderful of course but very focused on the somatic/sensory end without so much of the artistic. Yoga Kids training felt a little chaotic and again lacking the dance element. I realised what I really needed to do was to hook my ideas and instincts and training to a clearer structure, lovely music and an overall artistic vision and that's just what you offered. I also realised that my soul was really calling out for clarity that it feels right to offer these sessions from the embodied place of dance artist and not just from the place of teacher or therapist; that it is right and proper to defend the space of mother or parent/infant as an artistic one as well as a dance of attunement and relationship.  It feels like there is a lot of joy working from that space. 
The MamaDances Story:
Eryn, the founder of MamaDances, is a dance artist and mother who experienced the same struggles that many new parents/mothers face. She found it hard to make time for herself, her physical and mental health, and her relationship with her baby. She found the isolation difficult and it was hard to meet other parents/mothers.  Eryn discovered that  dancing with her baby was a great way to connect with other parents/mothers and bond with her baby while also getting in shape. She created MamaDances to bring this transformative experience to other parents/mothers.